In this Update:
Former POW Army PFC Jessica Lynch
First Responder Support for Allegheny County Search & Rescue
Fellow Marines Visit the Capitol
Prostate Cancer Awareness Month
Community Highlights
Senate Votes to Streamline and Increase School Safety Measures
PA Voters Get Greater Say with Senate Bill
Tax Seminars Held Virtually and Across PA
Grants Available to Increase Economic Benefits Boaters Offer PA Communities
Reminder: Senior Expo on October 12th
Yom Kippur Begins Sunday
---
Former POW Army PFC Jessica Lynch
One of the greatest honors of my career as a Senator thus far was welcoming former Prisoner of War Army Private First Class Jessica Lynch to the Senate Floor.
In 2003, Jessica was captured and held prisoner by Iraqi forces after her unit was ambushed, leaving her severely injured. During that time, my unit, the Marines of Task Force Tarawa, entered the city of An Nasiriyah, where she was taken to a local hospital.
After nine days of a tireless door-to-door operation, we finally received actionable intelligence, and a special forces rescue mission was launched to rescue her.
Jessica became the first American Prisoner of War to be rescued successfully since WWII. She is now a mother, teacher, and motivational speaker. I was incredibly humbled and proud to introduce her to my colleagues on the Senate floor, 22 years to the day after she began her Army training at Fort Jackson, South Carolina.
You can read more here and listen to my remarks here.
First Responder Support for Allegheny County Search & Rescue
I had several first responders from Western PA visit Harrisburg this week to support my bill, SB792, to bring an urban search and rescue task force to Allegheny County. Thank you to the members of the Pittsburgh Bureau of Fire, City of Washington Fire Department, and Indiana County Emergency Management Agency who traveled to the Capitol to voice their support.
Seante Bill 792 would establish a Pennsylvania Urban Search and Rescue task force, based in Allegheny County, to assume primary coverage in the western part of the state. You can read more about the legislation here.
Fellow Marines Visit the Capitol
This week, I introduced fellow Marines, Kevin and Kristi Black, of Fort Collins, CO, who stopped in Harrisburg as part of their bicycle ride with Warrior Expeditions, an organization dedicated to helping veterans transition from their wartime experiences through long distance outdoor expeditions.
This excellent organization partnered with the 911memorialtrail, which connects the three points of attacks of September 11. Kevin and Kristi started their ride on Labor Day weekend, and plan to ride the entire 9/11 Trail!
Prostate Cancer Awareness Month
I was glad to speak on the Senate floor and at the PA Prostate Cancer Coalition's press conference about the importance of prevention and getting screened. I spoke about my personal family history and about my resolution, SR 158, which declares September as Prostate Cancer Awareness Month in Pennsylvania. You can view my remarks here.
Community Highlights
It was a pleasure to honor my friend Rocky Bleier for his contributions to the veteran's community at the Marine Corps Scholarship Foundation. Thank you Rocky for everything you do for veterans!
Great time at South Park Township's Community Day and parade last weekend!
Congratulations to Commissioner Sam Abatta on an incredible career with Robinson Township! It was an honor to recognize him for his accomplishments at the township's Autumn Fest with my colleague Rep. Anita Kulik. Thank you, Sam, for everything you have given back to the community!
Another chili cook-off championship is in the books! I have a blast every year at the Bridgeville-South Fayette Rotary Club's Annual Chili Cook Off. Thank you to my friend Sharon King for your championship cooking skills and to everyone who made this fun event a success. I'm already practicing for next year!
Senate Votes to Streamline and Increase School Safety Measures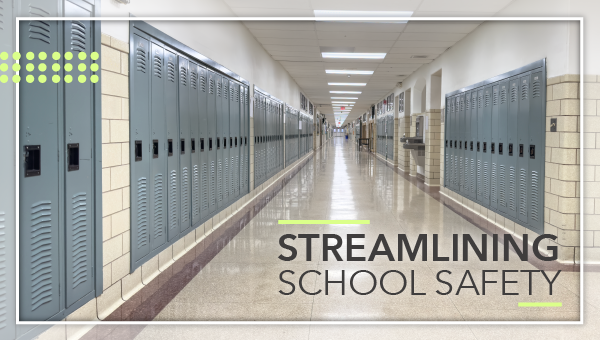 This week, the Senate passed House Bill 27 to more effectively keep Pennsylvania children safe at school by streamlining and increasing school safety measures.
House Bill 27 would consolidate school safety programs and operations under the Pennsylvania Commission on Crime and Delinquency (PCCD) and create a new Executive Committee under PCCD to review school safety issues and to identify current and emerging trends.
The bill would also ensure schools and counties can develop best practices for emergency response by developing a safe schools collaborative, release $100 million that was included in the 2023-24 state budget for K-12 mental health programs and provide greater flexibility for school districts experiencing shortages of substitute teachers. Read More
PA Voters Get Greater Say with Senate Bill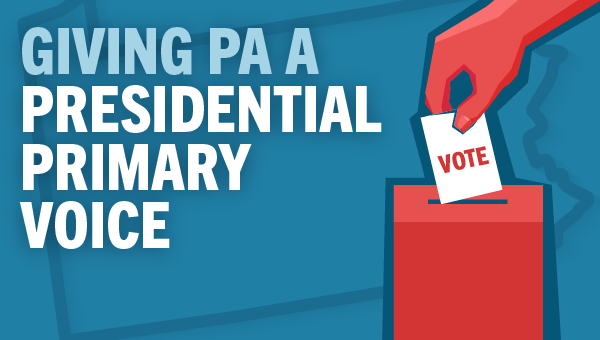 The Senate passed a bill that would give Pennsylvania voters a significant say in presidential elections by moving up the primary election date.
In many presidential elections, the outcome is largely decided before Pennsylvania voters have a chance to cast a ballot. Moving up the spring election date gives voters in the fifth-largest state a better chance of weighing in on the presidential primary.
Currently, the primary takes place on the fourth Tuesday of April. Senate Bill 224 would move the primary to the third Tuesday in March, making the next presidential primary election date March 19, 2024. The change would also prevent a conflict with Passover, during which observant Jewish Pennsylvanians are prohibited from writing, driving or using electricity.
Tax Seminars Held Virtually and Across PA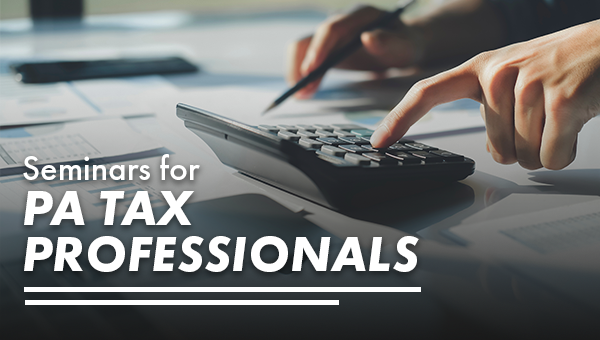 Tax professionals can learn about changes to state tax laws and policies during one-day seminars offered by the Pennsylvania Department of Revenue held across the state and virtually.
The tax seminars will educate tax professionals on Personal Income Tax, sales tax corporate taxes, compliance initiatives and using the department's website to establish tax accounts for new businesses, file tax returns and pay state taxes.
Find a local or virtual seminar here.
Grants Available to Increase Economic Benefits Boaters Offer PA Communities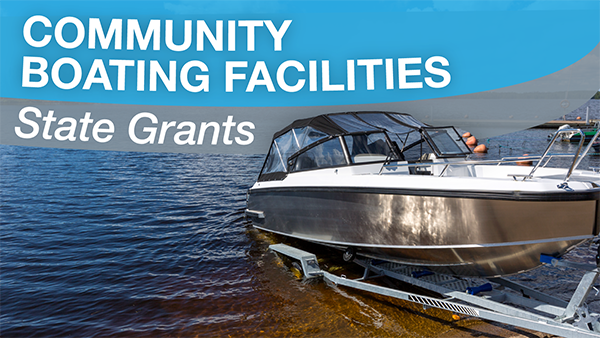 Communities can apply now for grants to enhance the economic and social benefits of providing convenient boating access along their waterways. Townships, boroughs, municipal and county governments, and nonprofit groups may apply. Private businesses and service clubs are not eligible.
Applicants can seek grants for site acquisition, development, expansion, prevention of the spread of aquatic invasive species and rehabilitation of recreational boat access facilities. Eligible construction projects may include boat ramps, courtesy floats, restrooms, access roads, parking areas and signs. Funds may also be used to make facilities ADA compliant.
While the Pennsylvania Fish and Boat Commission will accept applications from anywhere in the commonwealth, special consideration will be given to projects that provide public boating access in the Delaware River watershed. Learn more or apply online by Dec. 30.
Reminder: Senior Expo on October 12th
Mark your calendars for my Senior Expo on Thursday, October 12th at the Library Volunteer Fire Company! This is a great opportunity for seniors in the area to learn about services offered, receive health screenings, and win some great door prizes! I look forward to seeing you there.
Yom Kippur Begins Sunday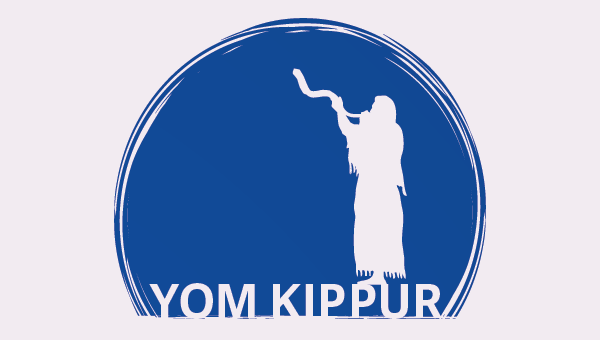 Yom Kippur – the holiest day on the Jewish calendar – begins at nightfall on Sunday, Sept. 24. The Day of Atonement, which ends the following day at nightfall, is spent fasting, praying and seeking forgiveness.
I wish everyone who observes this important holiday a meaningful Yom Kippur. May you be sealed in the Book of Life.