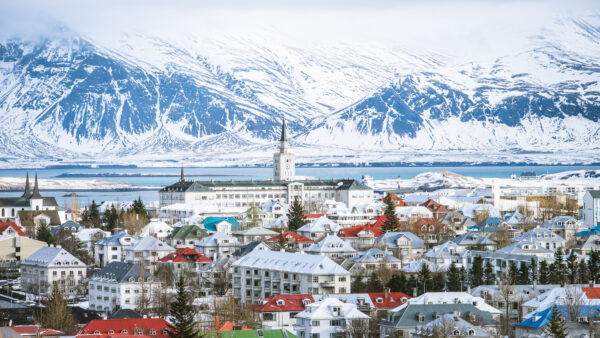 ALLEGHENY – Icelandair announced that it will begin offering nonstop flights from Pittsburgh International Airport to Reykjavik, Iceland beginning in May, according to Sen. Devlin Robinson (R-37).
"I'm excited for the launch of this new service and for Pittsburghers to experience firsthand the beauty of Iceland," Robinson said. "I know the hard work the airport team puts into landing a new international flight, and I look forward to seeing the economic impact this new addition will have on our region."
Four weekly flights will connect Pittsburgh to Reykjavik from May through late October. It will be the second flight connecting Pittsburgh directly to Europe, in addition to British Airways' service to London Heathrow.
CONTACT:
Jeffrey King